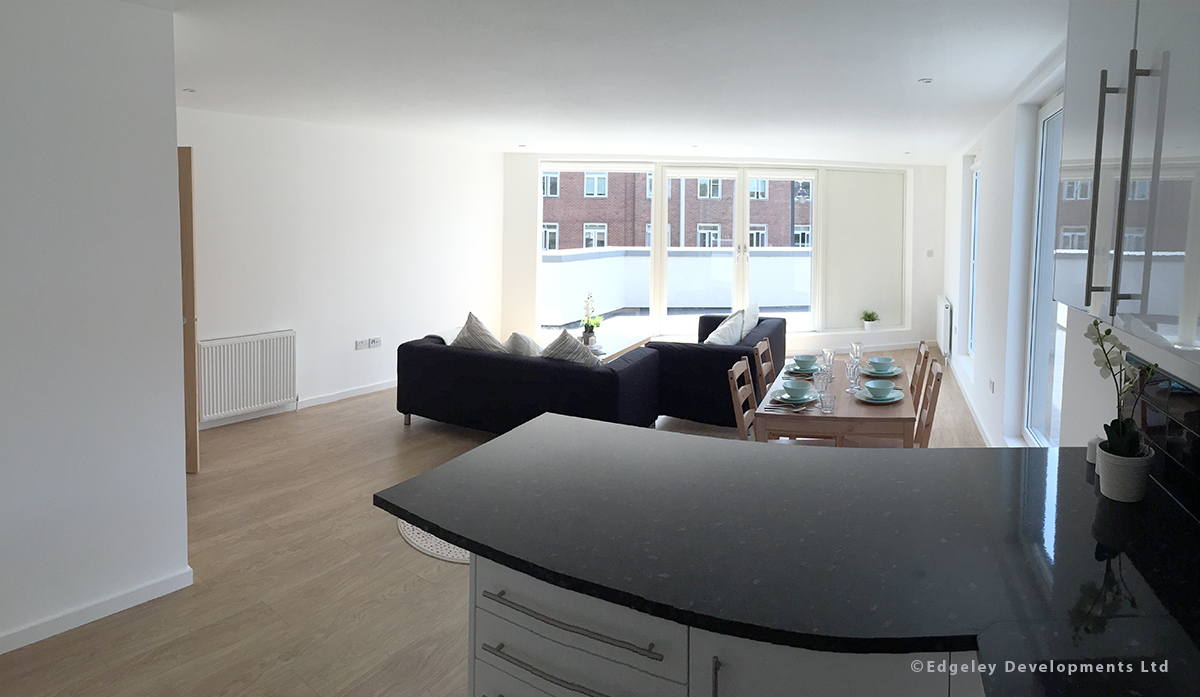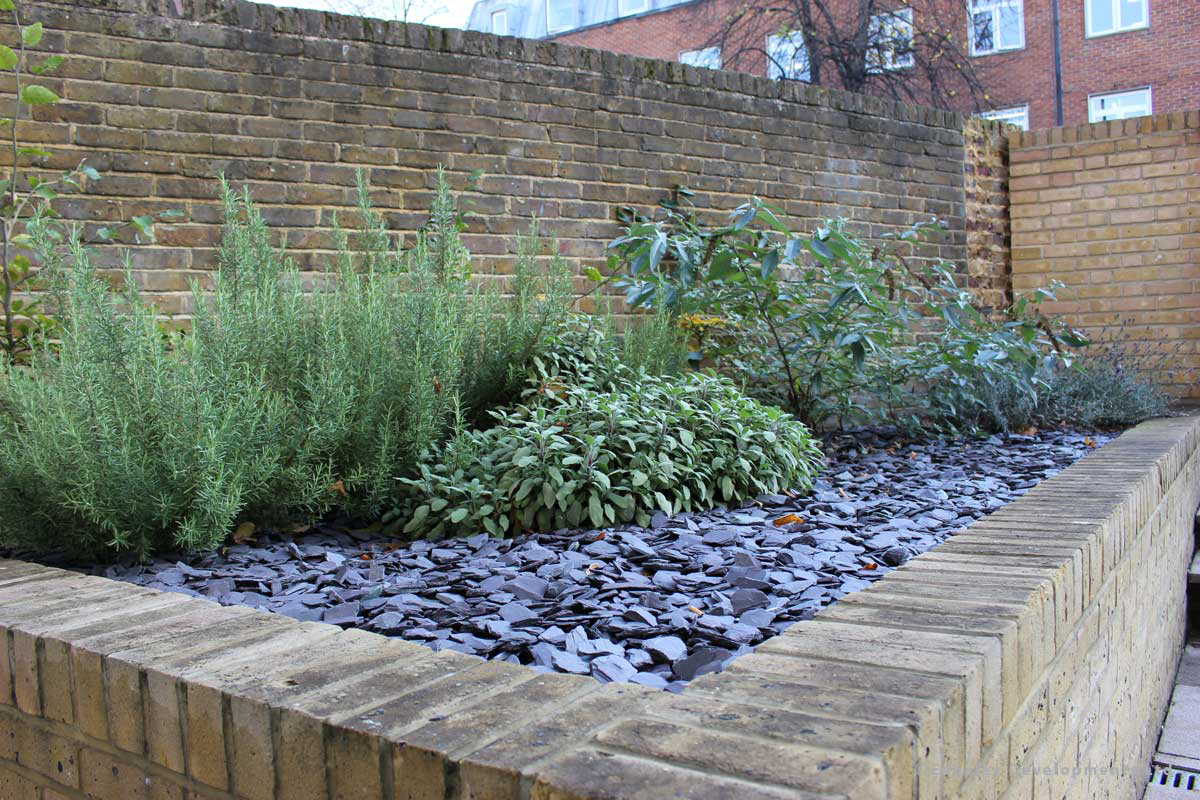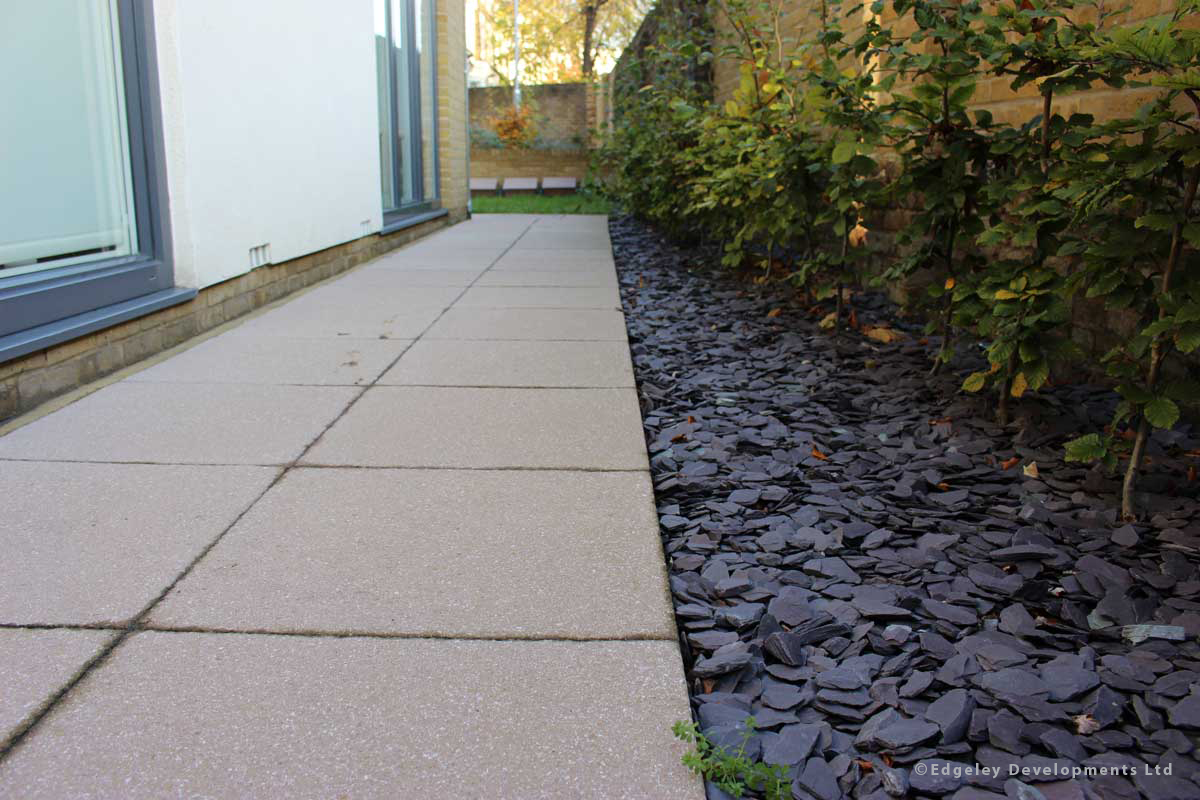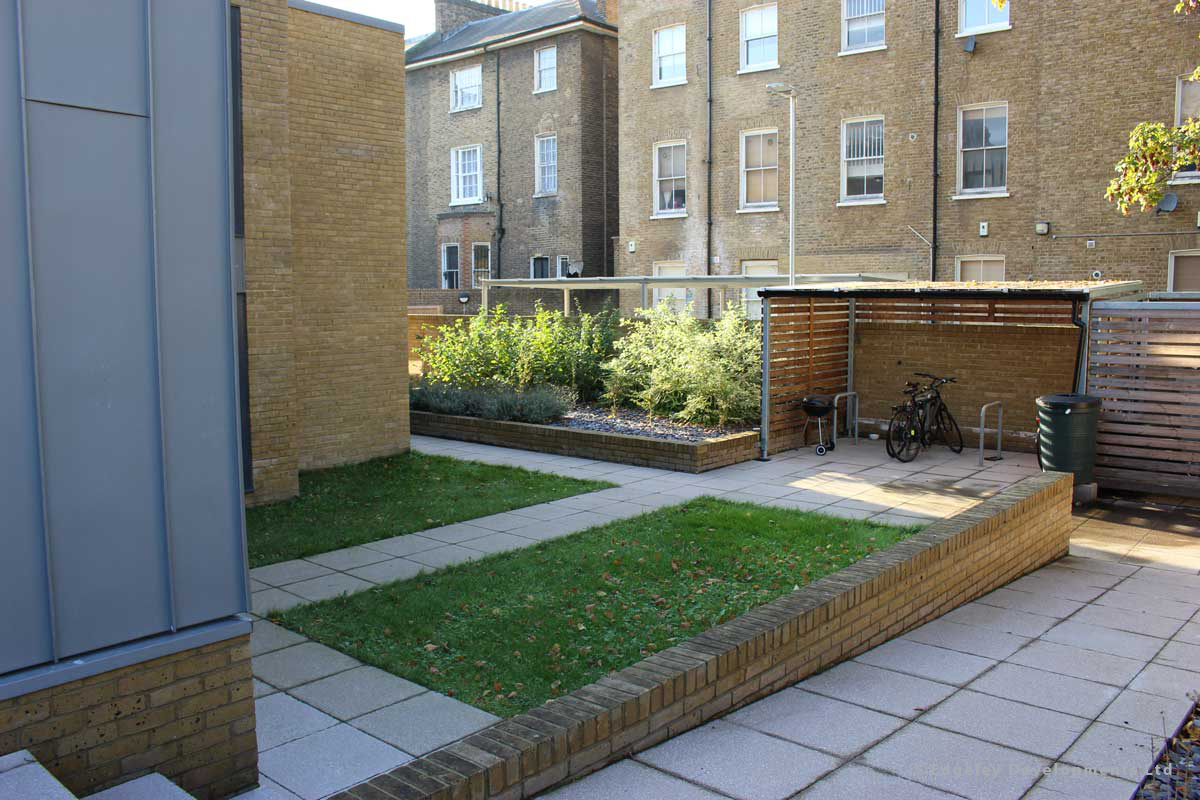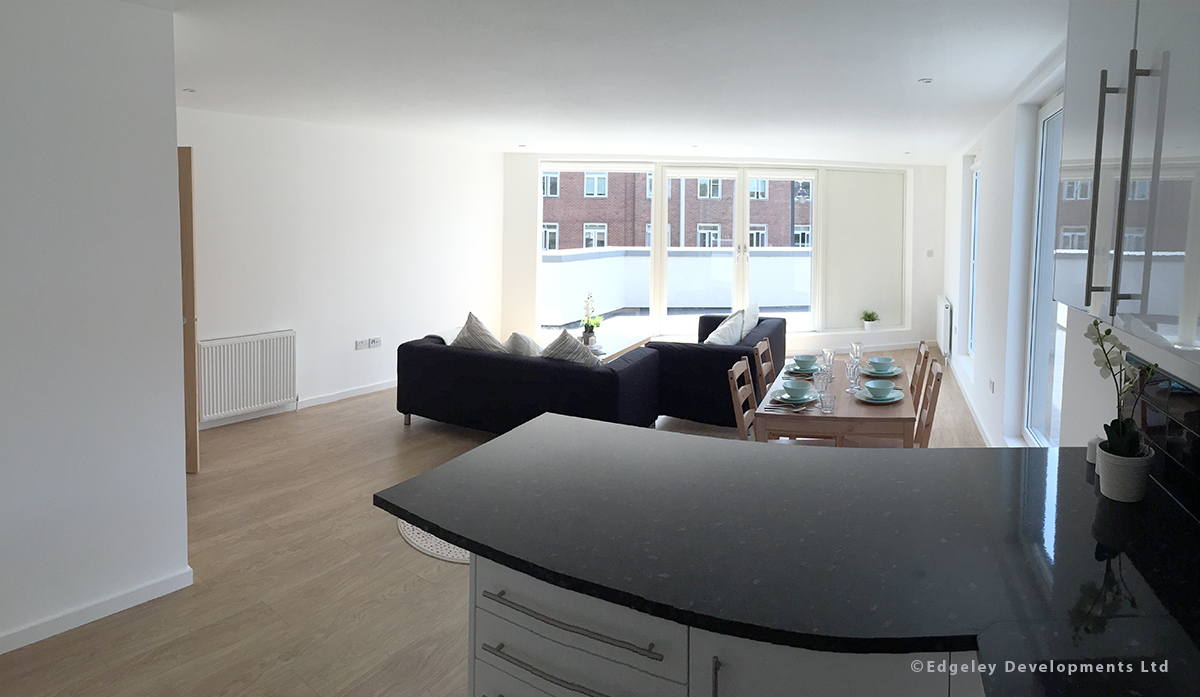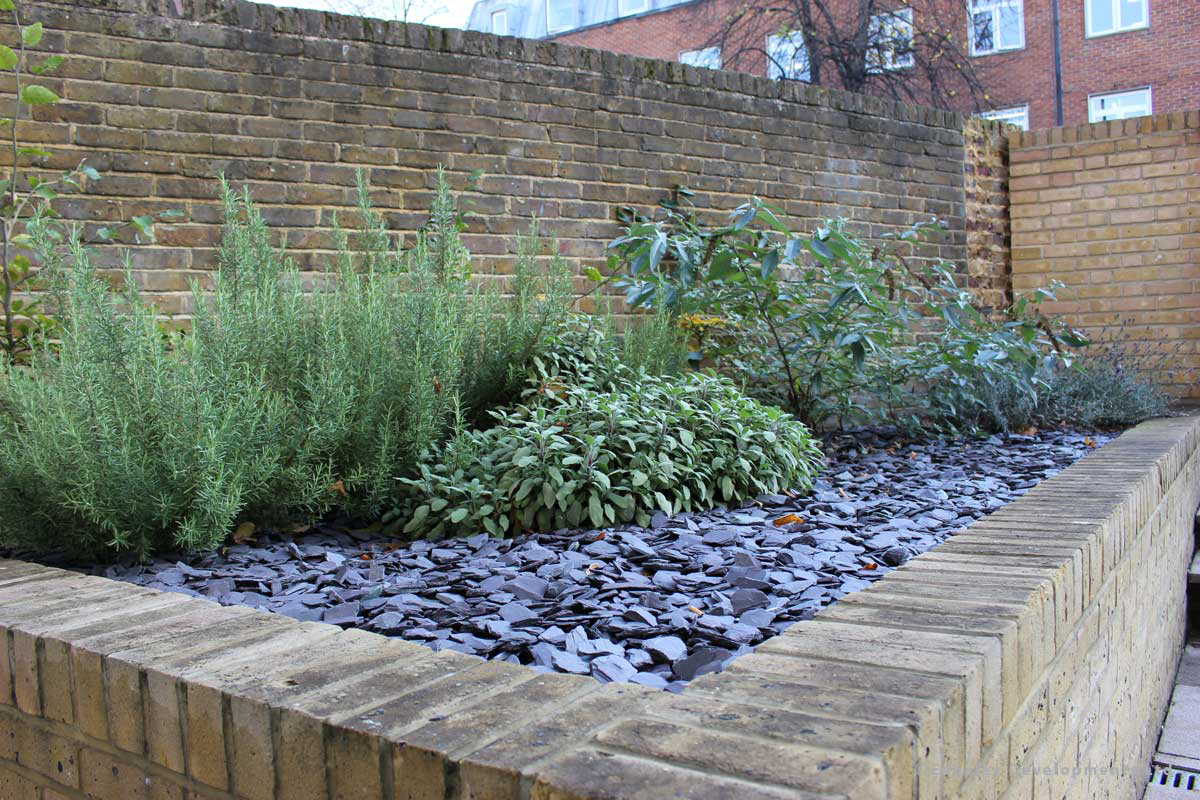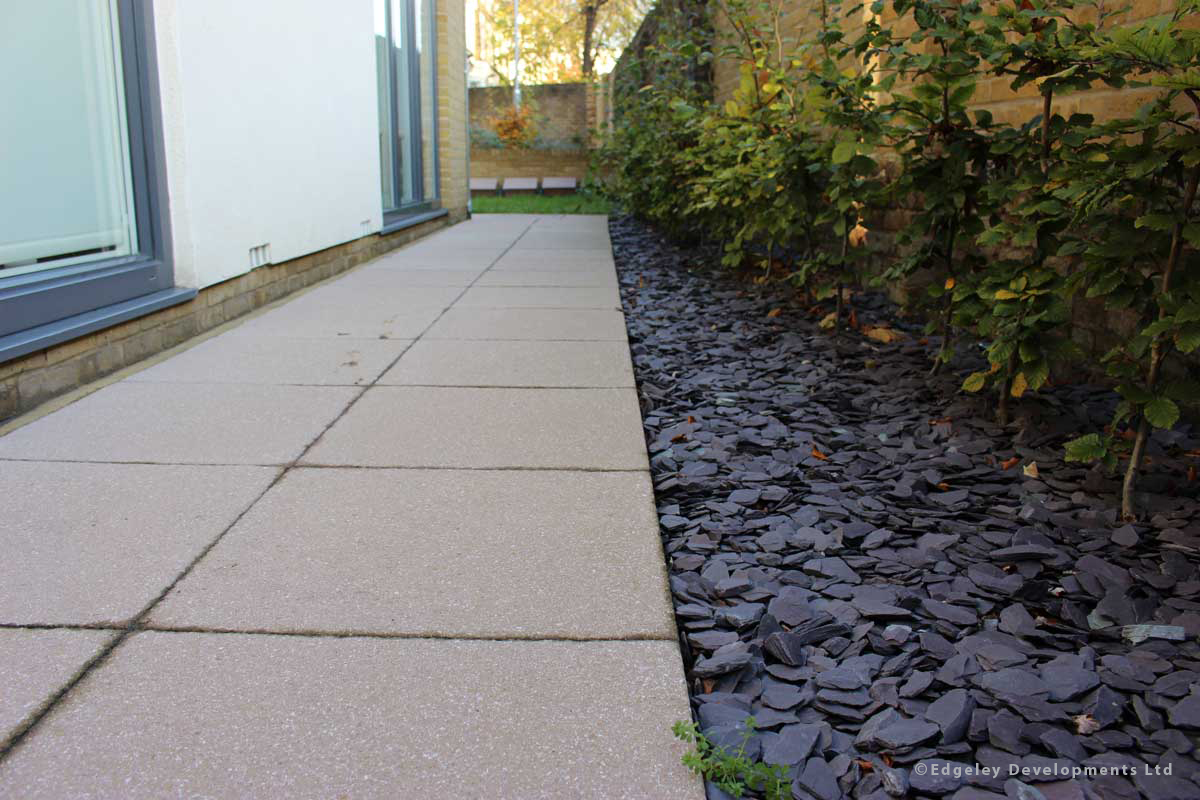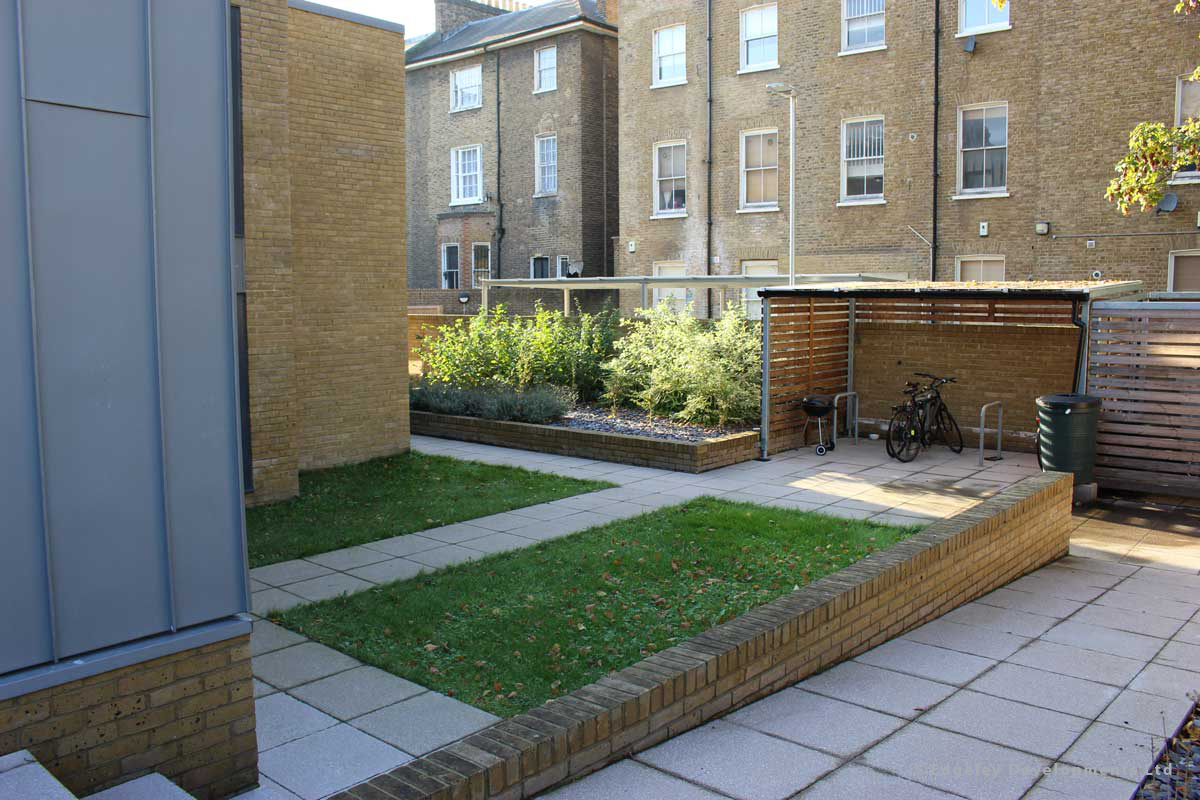 Gresham Road
Introduction
This site was completed early June 2015. This contract consisted of the demolition of an existing single story reinforced concrete building and the construction of a part 2/3 storey residential building to provide 7 High Specification apartments for the rental market, comprising of 6 x 2 bedroom and 1 x impressive 3 bedroom penthouse unit to include, cycle storage, private/ communal amenity space and hard/soft landscaping.
Our involvement
This project ran from the pre-construction phase where we acted as the client's advisers working closely with and coordinating the architects and engineers to help put together all the pre-construction information through to completion.
Construction
The construction of this building consisted of trench fill foundations, where we had to manage contaminated earth, block and beam ground slab, load bearing masonry walls with pre-cast concrete floors and stairs and a timber framed zinc cladded penthouse 3rd floor, which includes a large amount of glazing. This building was constructed to achieve code for sustainable homes level 4 and secured by design high crime area standards.
More new builds: