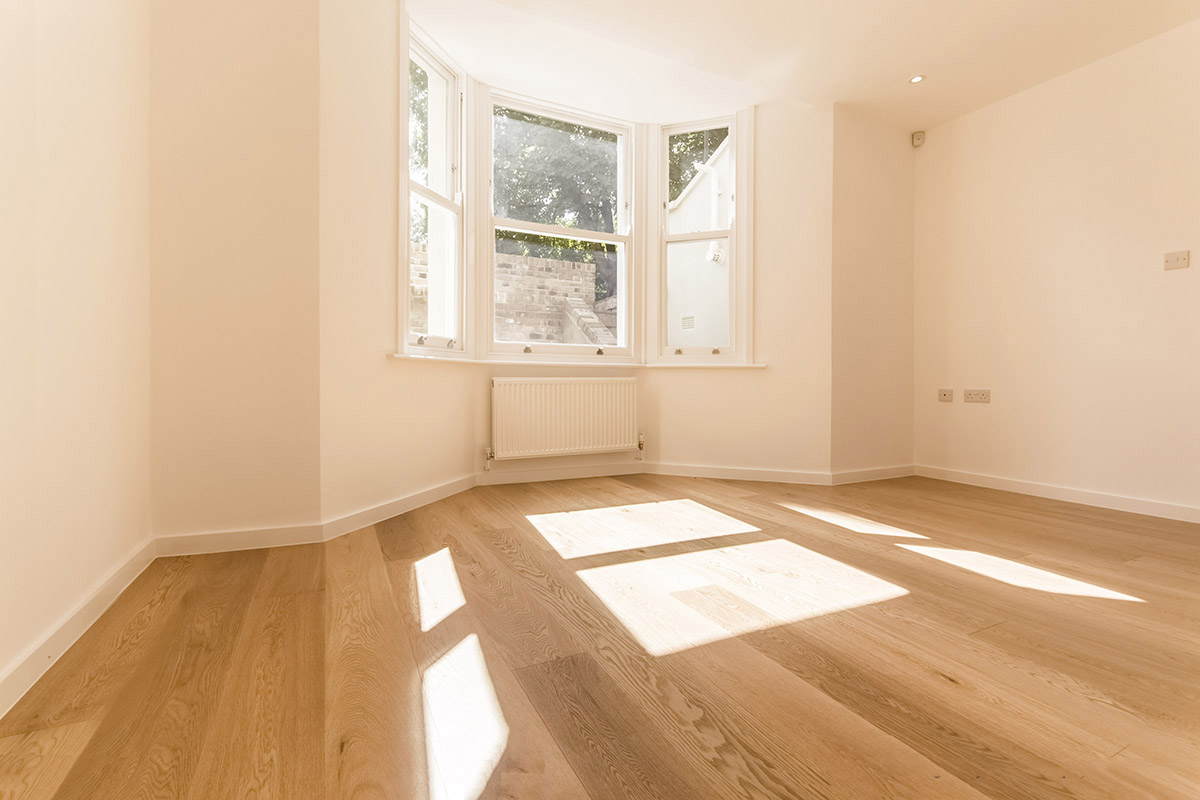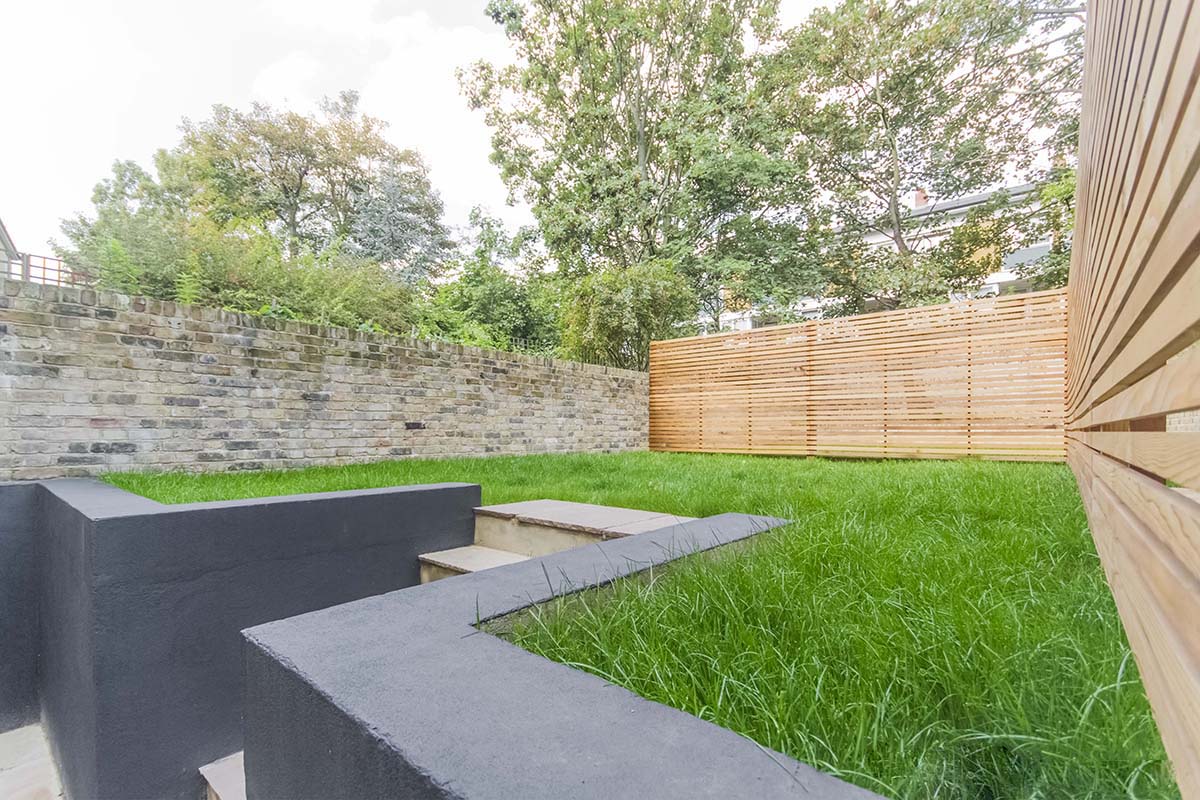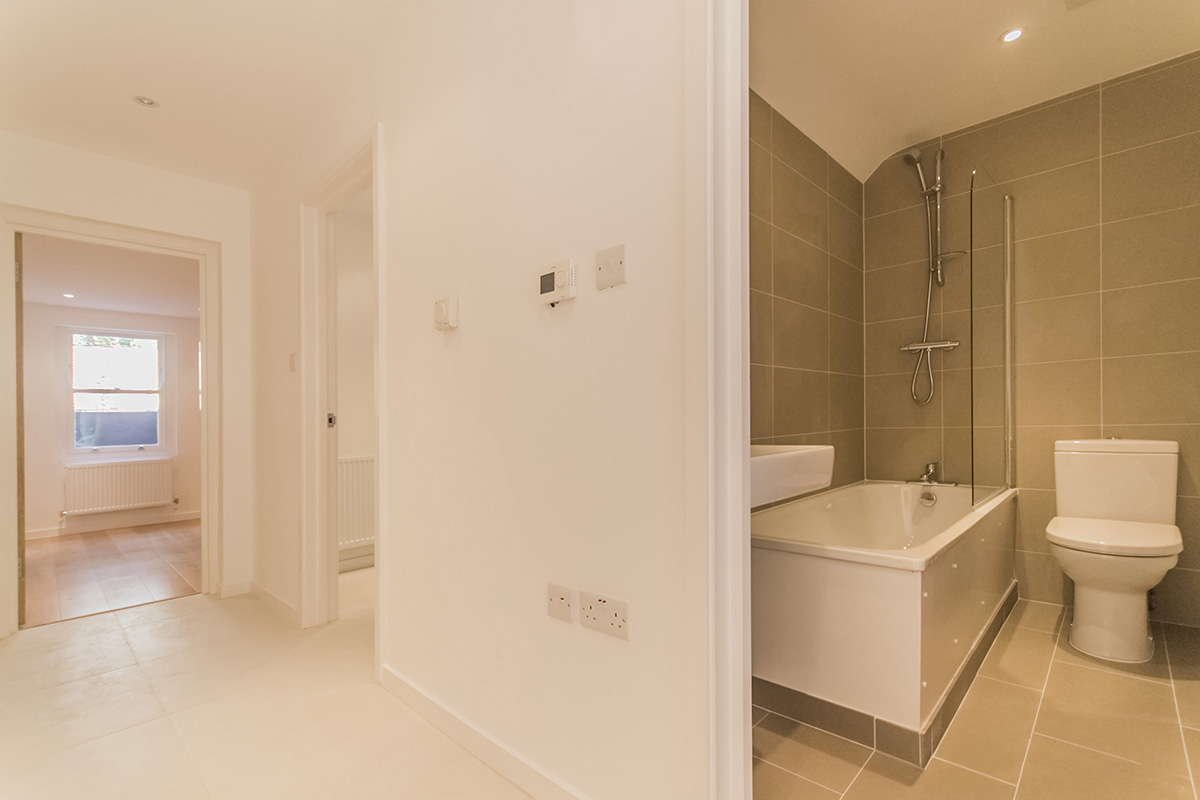 Villa Road
Introduction
Completed in February 2015 the development consisted of extensive refurbishment and conversion of an existing 3 story Victorian terraced house to current building regulations to include Landscaping.
Our Involvement
This project was a design and build basis we were involved since the pre-construction phase where we acted as the client's advisers working closely with and coordinating the architects and engineers to help put together all the pre-construction information through to completion.
Refurbishment
The works included extensive structural works, new stairs, floors and a new part 3 part 2 story rear extension including new drains and services.